Simple,
Remote
Therapy
Securely
Delivered
With our HIPAA-compliant videoconferencing
& client management platform.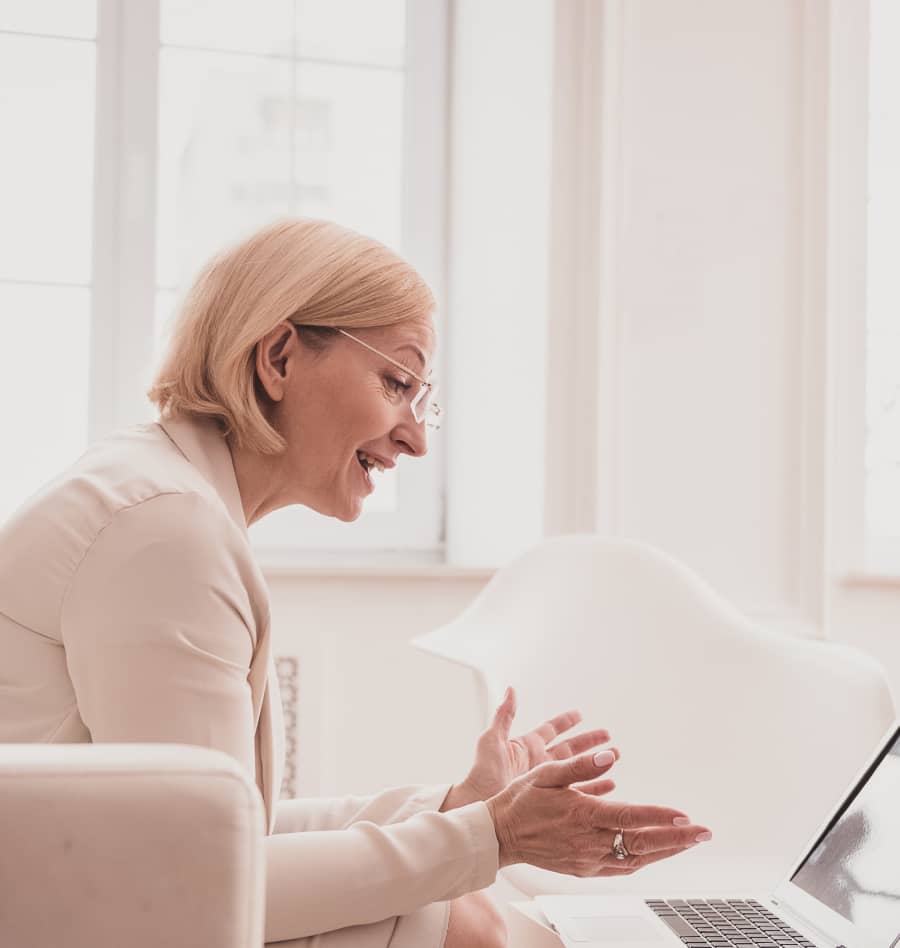 Therapy Anywhere on Any Device
All-in-one HIPAA Compliant Video Conferencing & Practice Management solution that's affordable, flexible and scalable.
Our fully integrated teletherapy and practice management software for therapists includes HIPAA compliant video conferencing, in-session document sharing, scheduling, billing, intake & consent forms, secure messaging, client's portal, reports & associate access control.
Be the first to try it!
Get notified when it goes live.
(No Credit Card Required)
Benefits
Why should your organization or private practice choose Mndlink?
Easy Set-Up
No additional hardware or software is required. Your organization can begin providing remote therapy services instantly.
Security
A secure and HIPAA-compliant video conferencing platform is required by law when you are providing teletherapy. Mndlink was built to meet and exceed all HIPAA requirements.
Scheduling & Billing
Not only will you be able to manage the session scheduling & billing process with your clients and associates, but the real-time reports will give you valuable practice performance insights on client retention reports.
User-Friendly
Interface
Modern & easy-to-use interface with no downloads needed. Allows you to use your web browser on a computer, a smart phone or tablet. The client can join the session online via the client portal or a secure, authenticated link. The appointment reminders are automated for an easy & secure experience.
Group Teletherapy
Host & conduct group teletherapy sessions with multiple participants using their unique and secure access links. Great for groups, family or marriage teletherapy sessions.
Secure Session Chat
Conduce live chat therapy with your clients during live or post sessions. To ensure that your text communication is on a HIPPAA compliant platform as well. Also to keep track of the clients communication dynamics.
In-Session Notes
Keep your In-Session notes & documentation in an easy to use interface, tracking the date, time and duration in addition to the client specific session notes.
Insurance Claim
Form Automation
Mndlink will automatically retrieve and fill in the required CMS-1500 fields with your practice and client information. Upload, print & submit CMS-1500 forms with a click of a button and reconcile claims as needed.
Secure Invoicing &
Billing
Clients can manage their payments and invoices schedule. The system allows you to setup clear boundaries of secure confidential client information and their billing/payment records for you & your associates.